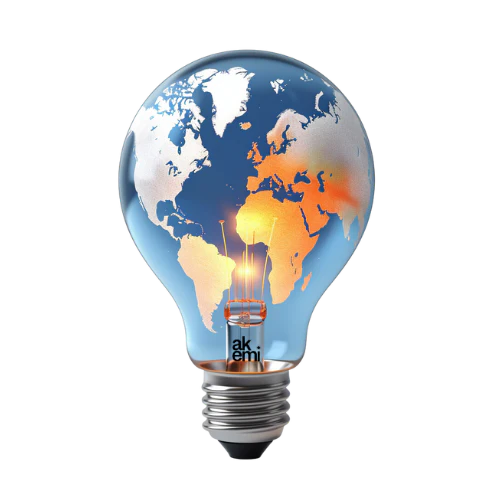 We help build and scale startups.
Amplify your impact, streamline your operations, and boost ROI with our data-driven services.
Fill out our short form, and we will reach out to you for a free audit.
Get In Touch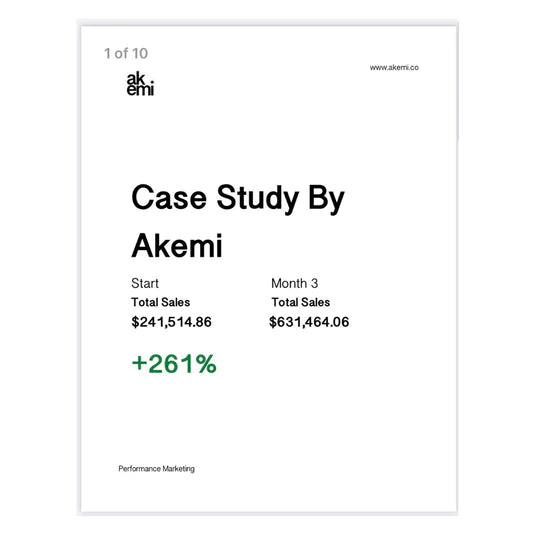 Case study: 261% growth in 3 months time at a 3x return
We test, analyze, and amplify results with media buying on Meta, TikTok, Google and Email Marketing. We make sense of the data and scale results for you.
Reach Out To Us
Interested? Get in touch with us below and we will reach out.